Our Company
Our team provides in-home and office IV fluid treatments that are designed to get you back on your feet and in tip-top shape.
Our Vision
To provide individualized in home service for each client, regardless of how many clients we serve.
Our Mission
To enhance how you feel by relieving the accumulative effects of deydration.
IV therapy is the most effective way to deliver vitamins and minerals along with a few medications directly into the bloodstream for optimal absorption. Intravenous use of vitamins and medications allows for faster results to reach optimal levels of health to provide or replace nutrients that the body needs.

At Advanced Mobile IV Therapy we fully recognize that visiting the doctor or receiving health care at typical clinics can be both time consuming and stressful. That's why we've designed our services to come directly to you. Our mission is to relieve the accumulative effects of dehydration and other common ailments such as the common cold. In less than an hour, our customized IV Hydration Infusions can restore you back to maximum vitality and wellness.
All of our Hydration Therapies are administered by fully accredited, licensed and experienced registered nurses and certified paramedics.
Meet the Team
Meet the people brining you IV Hydration Therapy right to your door.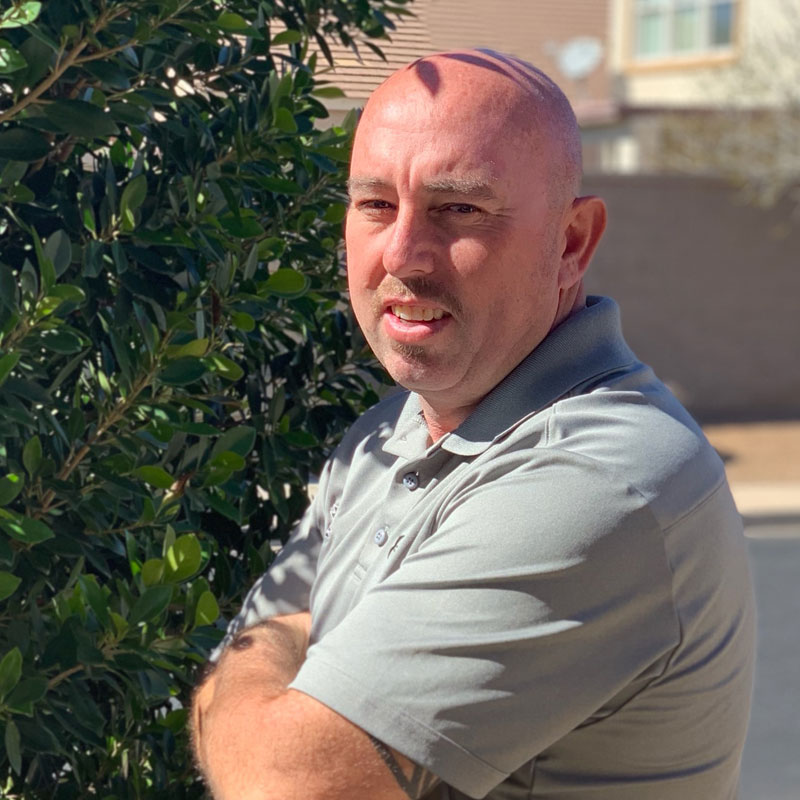 Mike Cudmore
Founder & CEO | Firefighter & Paramedic
Mike Cudmore is the owner and operator of Advanced Mobile IV Therapy. Mike was born and raised in Phoenix, AZ and attended Alhambra High School, GCC and PVCC. Mike has been a local firefighter with the Arizona Fire and Medical Authority since 2005. Mike has been married to his wife Jodi for 18 years in Surprise, AZ where they raise their 4 boys and a little girl. In Mike's spare time, he enjoys coaching soccer.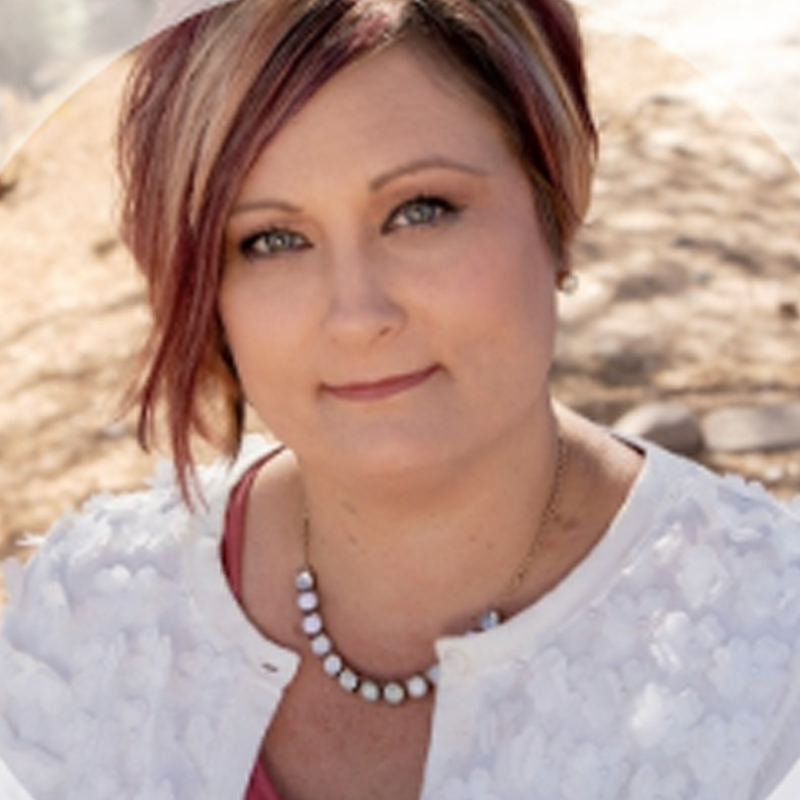 Jodi Cudmore
Jodi Cudmore is the Office Manager of Advance Mobile IV Therapy LLC. Jodi born in San Bernardino, CA moved to Arizona at the age of 3 and has called Phoenix, AZ her home since then.  Jodi attended Washington Highschool and once she graduated began working for RH. Married for 18 years to Mike they reside in Surprise , AZ where they raise their 4 boys and little girl. On the weekends you can find them on the soccer field or at church.
"Mike was amazing"
Well here we are at 12:40am and Mike is just now leaving my house. After being sick for over a week now I gave him a call. Mike was amazing, very patient with me and my lack of veins and explained all of the benefits of the IV he was giving me. I would HIGHLY recommend Advanced Mobile IV Therapy to anyone who is not feeling well. Thank you again Mike, you are the bomb!!!
Analisa Ceballos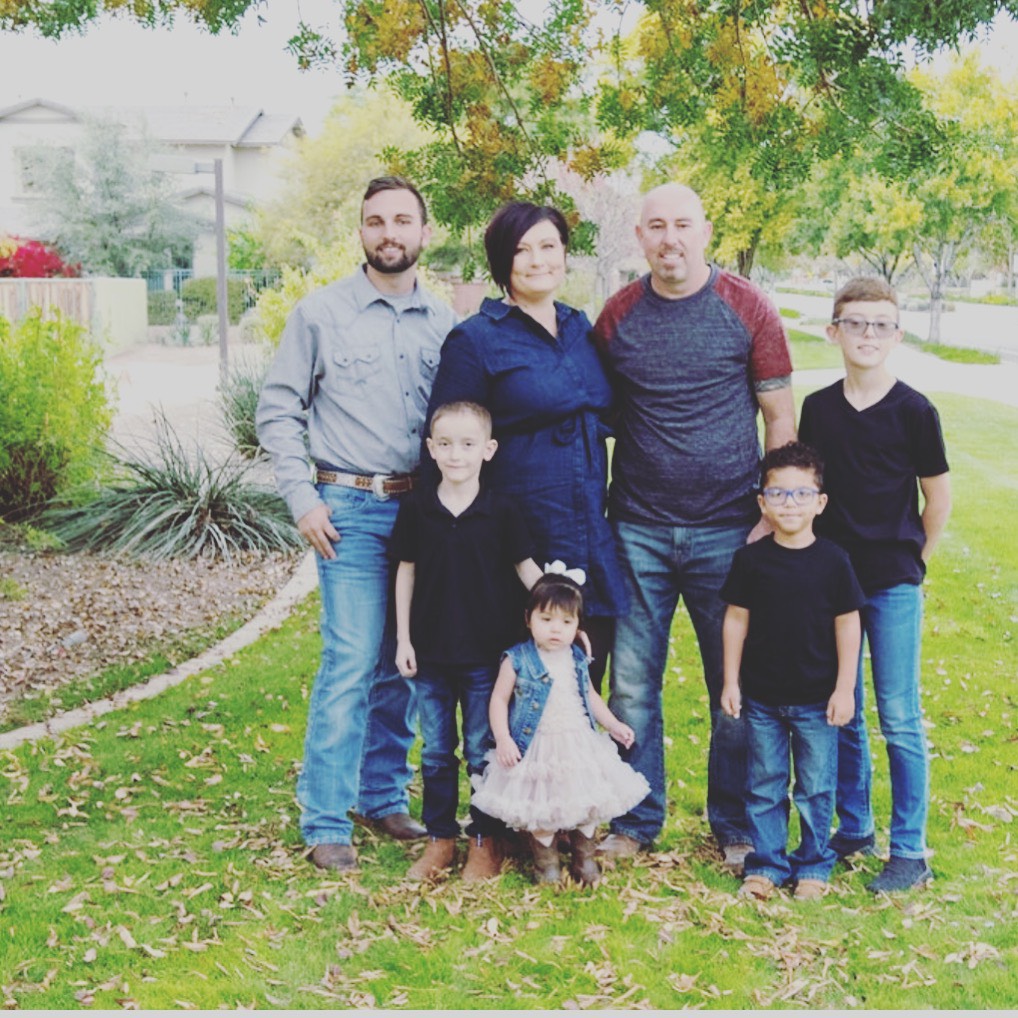 Why Choose us:
We are natives to Arizona and a family owned small business that aims to making your IV experience enjoyable and painless without leaving your comfort of your home or office. We strive to provide individualized service for each client, regardless of how many clients we serve. We have very competitive pricing compared to other companies along with very experienced personnel.
Book an IV Therapy Session today and feel the difference advanced hydration can make.
Call or click BOOK NOW to schedule an appointment.